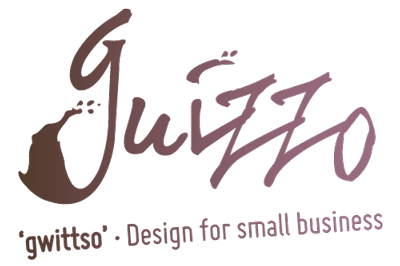 What we do at Guizzo
and what makes us different
At Guizzo, we love small businesses. We love being one and we love working with them – creating unique & affordable brand, web & print design to help them grow.
We're proving daily that great, quality design is not just for big budgets & big business. And whether you're just looking for new business cards or a complete rebrand with a new logo & web design – no job is too small – or too big – for us.
Transparency is very important to us which is why we will always clearly communicate the process, the timeline as well as the cost involved in your design project. We want to help you build an organic & strong image for your small business. Delivered on time & on budget.
We work closely with our clients, accompanying them through their journey, making sure that their design always reflects their brand & values and is ready to grow along with their business.
Hello I'm Chiara,
I started Guizzo in 2012, after having worked for many years
as graphic designer & illustrator.
Like so many small business owners, I wear many hats at work & at home.
I'm basically an accountant, a mum, a cook, a cleaner & a driver as well.

I've always loved drawing, hunting the world for natural and man-made patterns & discovering old faded shop signs which is reflected in a lot of my work.

Also, I love Scotland, Edinburgh in particular, and my native Italy as well.
But most of all, I love to help small businesses look smart, true to their brand
& ready for their next big client.
Thank to Sean at https://www.checkpointmedia.co for the photo.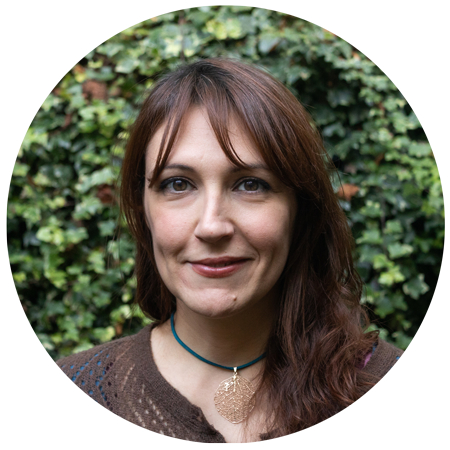 Send us a message if you would like to have a chat and find out if we are the right choice for your next project.