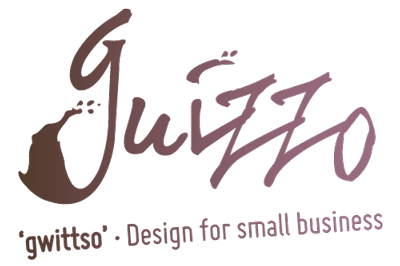 Digital design for small businesses
The internet is full of opportunities to reach out to a large audience of potential clients or customers.
Don't miss out!
We can help with:
Our prices
Below are some guidelines for our prices. Please note that they only cover our design work. Any additional cost (such as print, hosting, delivery) is not included. Feel free to get in touch for more details.