Here we are with the fourth and last part of my Commissioning a Website blog series.
You can find out Why your small business needs a website here, How to work with your designer here, and What your designer needs from you to deliver a great website here,
In this post, we will look at the cost that come with a new website and what is and isn't covered.
Please get in touch if you have any questions and, of course, if you need help with your website!

Every business needs a website these days, but these don't come free. So, let's see what costs to expect – some are obvious, others not so much. But at the end of this post, you'll know them all!
Domain name (Ex. www.guizzo.co.uk) – annual cost
A domain is your chosen address, what people will have to type into their browser to reach your homepage. These are administered by "registrars" and very often "rented" through hosting providers.
This cost occurs annually and you will have to pay it for as long as your website is online.
Hosting space – annual cost
For your website to be available 24/7, it needs to be on a secure server that is accessible 24/7 and, most importantly, is fast and does not crash.
These servers are owned by hosting companies. To host your website on their servers, you "rent" a space on one of their hard drives to copy your website on and make it available for anyone to see.
The best choice for speed, if your clientele is mainly from one country, is for you to choose a host with servers in that same country.
You will have to pay it for as long as your website is online.
Consider their customer service as well when choosing: A good one can turn your day around and solve so many little (and big) issues!
Theme for your CMS (content management system, such as WordPress, Joomla) – one-off cost
It's a starting point for your web designer/developer.
They will choose the CMS that's best suited for your needs and then proceed to customise it into your very own website.
This procedure makes sure your website will comply with the latest standards and be compatible with all the main devices.
There are many free themes available if you are on a budget, and many different prices. I normally prefer paying rather than going for the free ones, as this normally includes the help of the theme developer for 6 months.
Designer/developer – one-off cost
Some designers/developers charge by project, some by the hour and don't forget to ask details of what is included in the price you get.
Make sure to include an introduction into the CMS and theme so you know how to move around your website and make changes on your own.
Maintenance contract – monthly/annual cost
Some developers/designers offer a monthly charge for maintenance and repairs. This may look like a useless extra in your eyes, but it's definitely not. For one, it will give your website a longer shelf life. Find out why here in Why your small busness needs a website.
SEO – one-off cost + eventual updates
Your website won't get far if nobody knows it's there. SEO is the way to let Google, Bing and so on know that you are now out there, get rated and positioned to be found by your potential clients.
So, remember to add your new web address to all your corporate communication as soon as it's online and tested!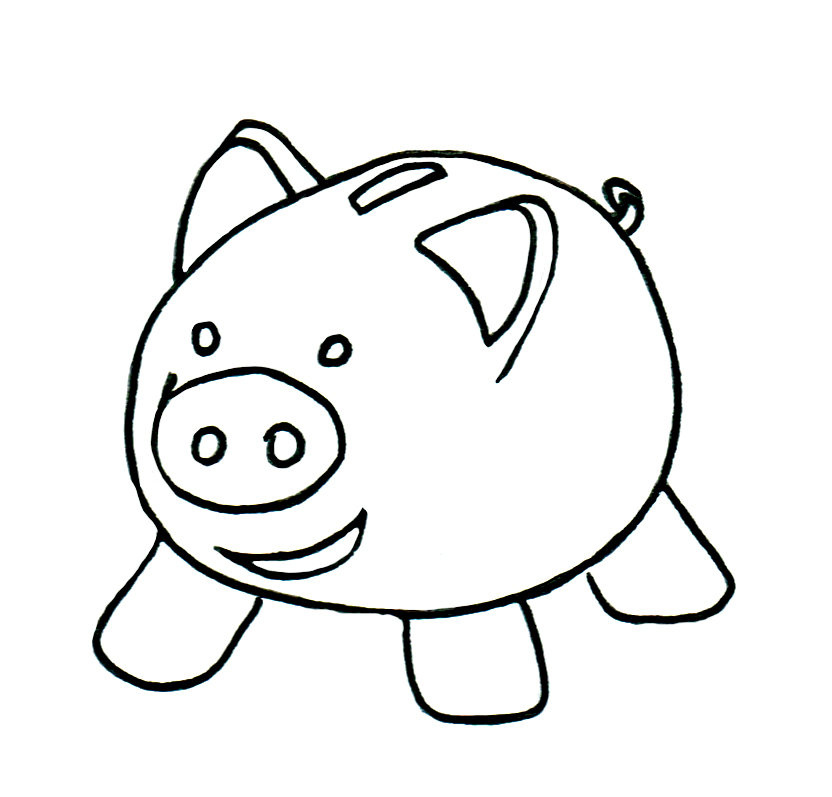 Here we are, at the end of our journey to a good website for your small business.
Hopefully, you feel more prepared now for this important step in promoting your small business online.
Please get in touch if you would like some more advice or if you have any further questions!